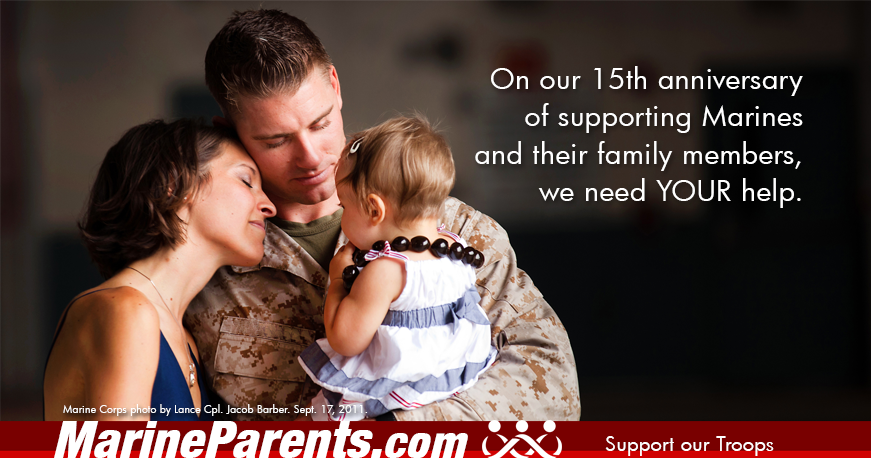 Give a Warrior a Break - Super Bowl Style!
Added January 23, 2018
On our 15th anniversary of supporting Marines and their family members, we need YOUR help to raise $8,000. This is your opportunity to give wounded, ill, and injured warriors a sense of normalcy and a break from their day-to-day struggles with healing. On February 4th, we have been asked to host a 2018 Super Bowl party for 150 service members and their families at Walter Reed National Military Medical Center in Bethesda, Maryland. We need your help to fund the party.
Click here to donate now.